This was one of those weddings that you know from the start will be exciting and fun at the same time. And it did not disappoint! Congratulations to you two and to the families!

We literally had about 5 minutes to get pictures of the bride and groom alone. Time restraints and a wedding coordinator reminding us made us move quickly!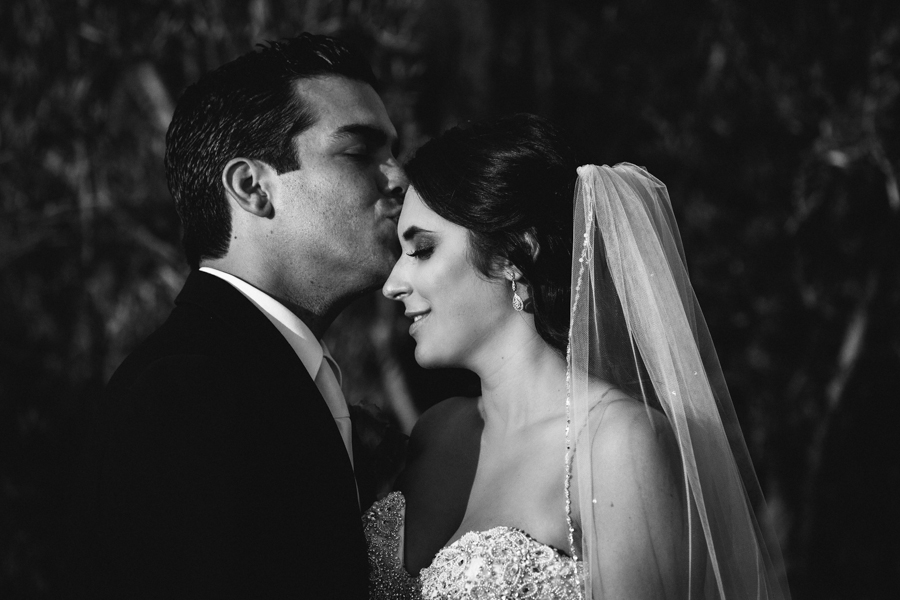 I must say, the rings were gorgeous!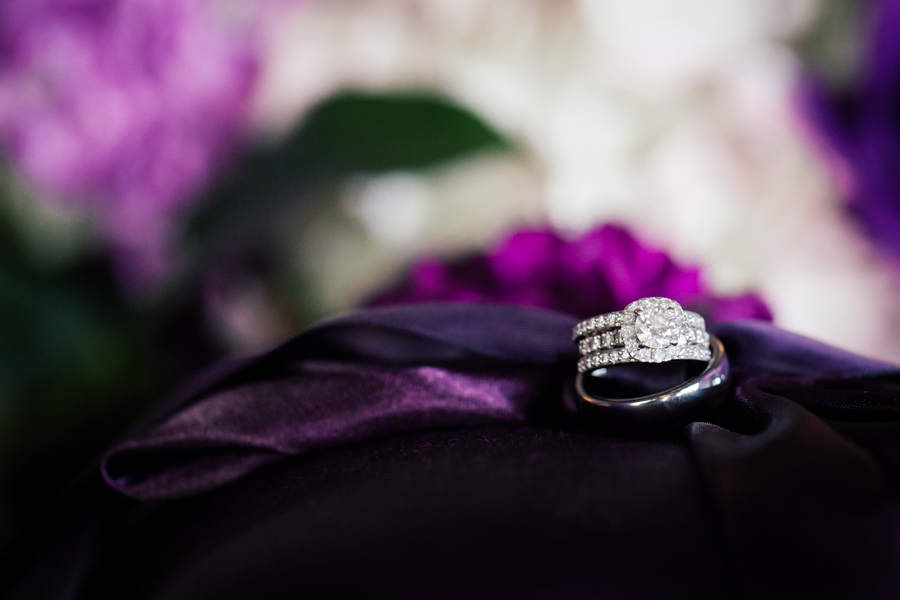 The dress. This was one heavy dress! And Crazy Beautiful!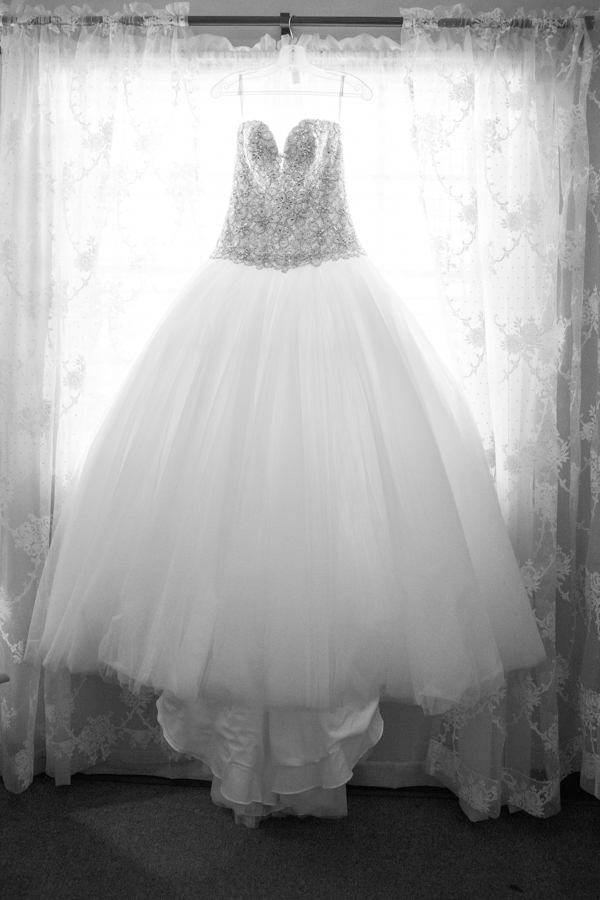 Ahhh, brotherly love at it's finest!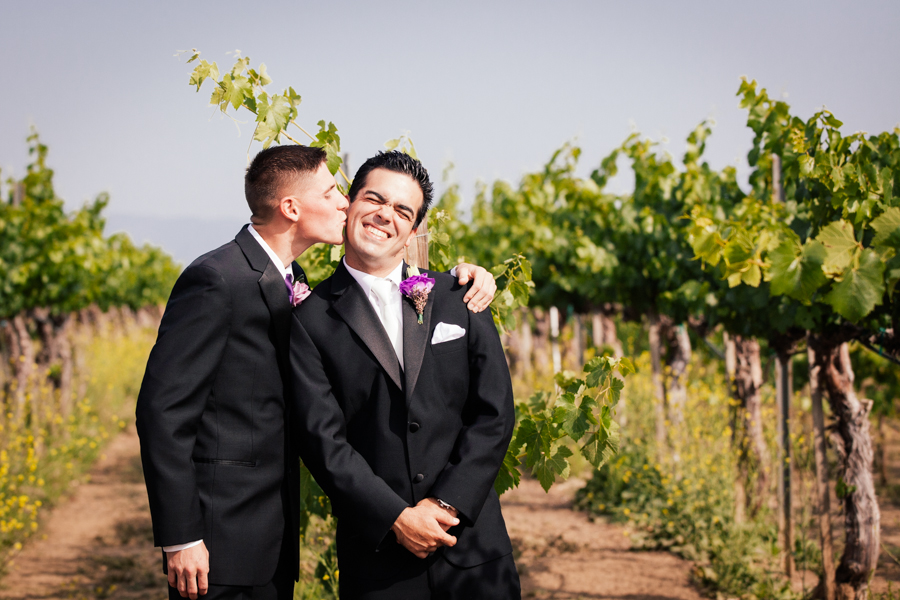 The look on Justin's face when he finally got to see his lovely bride walk down the aisle!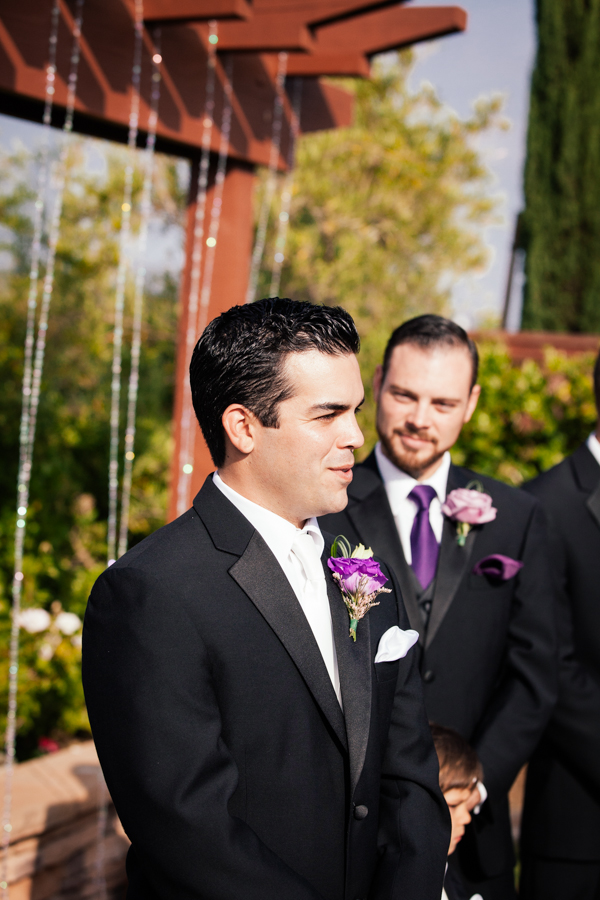 Finally! Married and I have the rings to prove it!!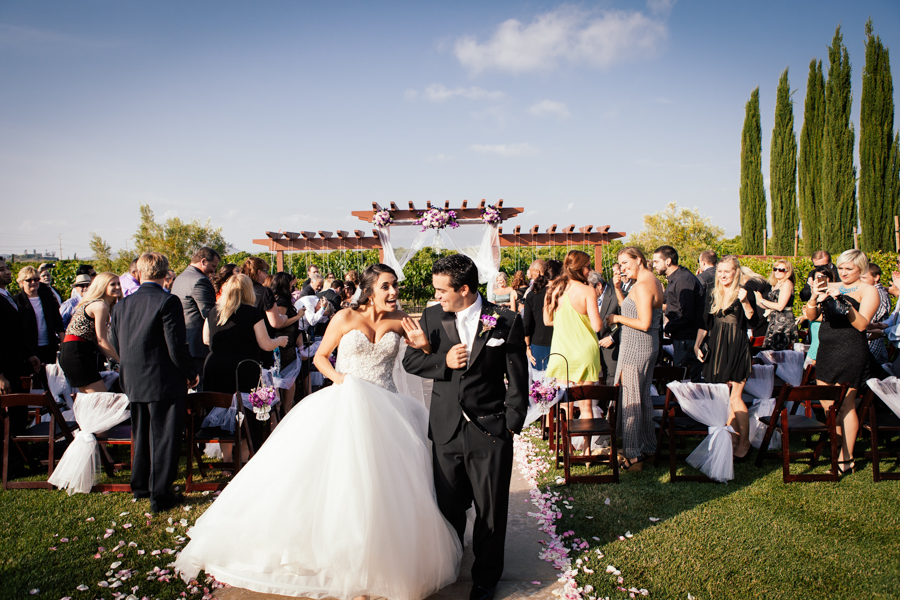 The Grooms cake.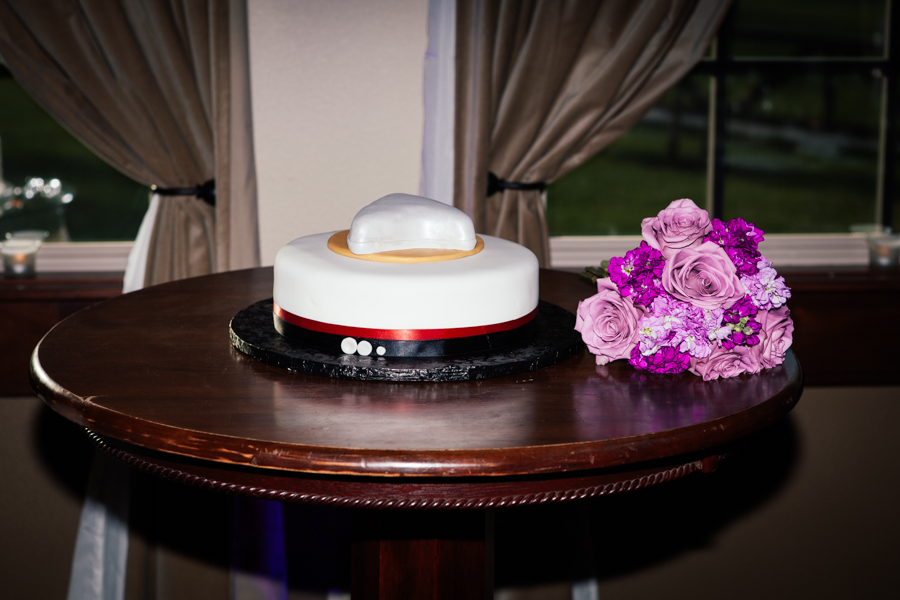 Wedding Cake!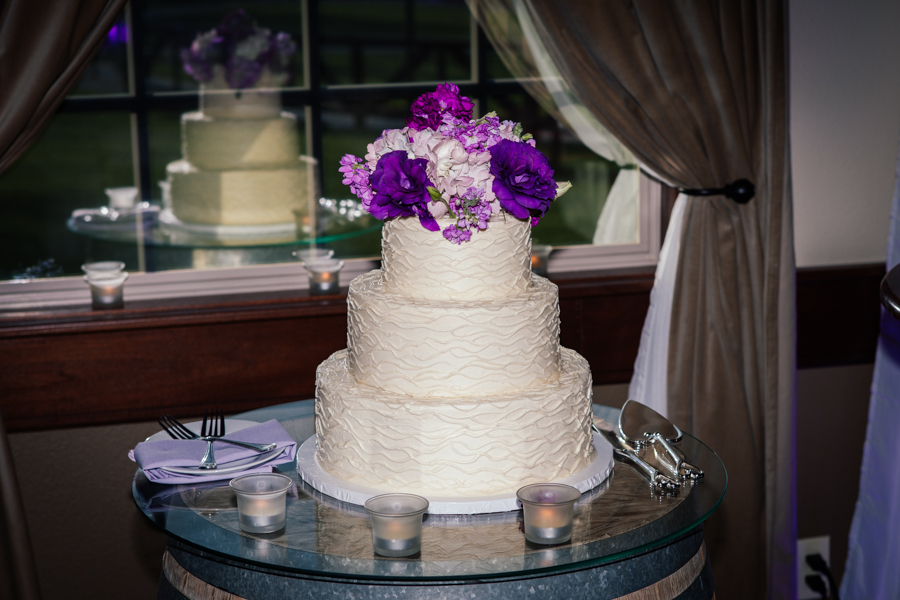 The tables and pretty much all the details were so beautiful! Pretty sure the mom of the groom designed it all! Hats off to Marilyn!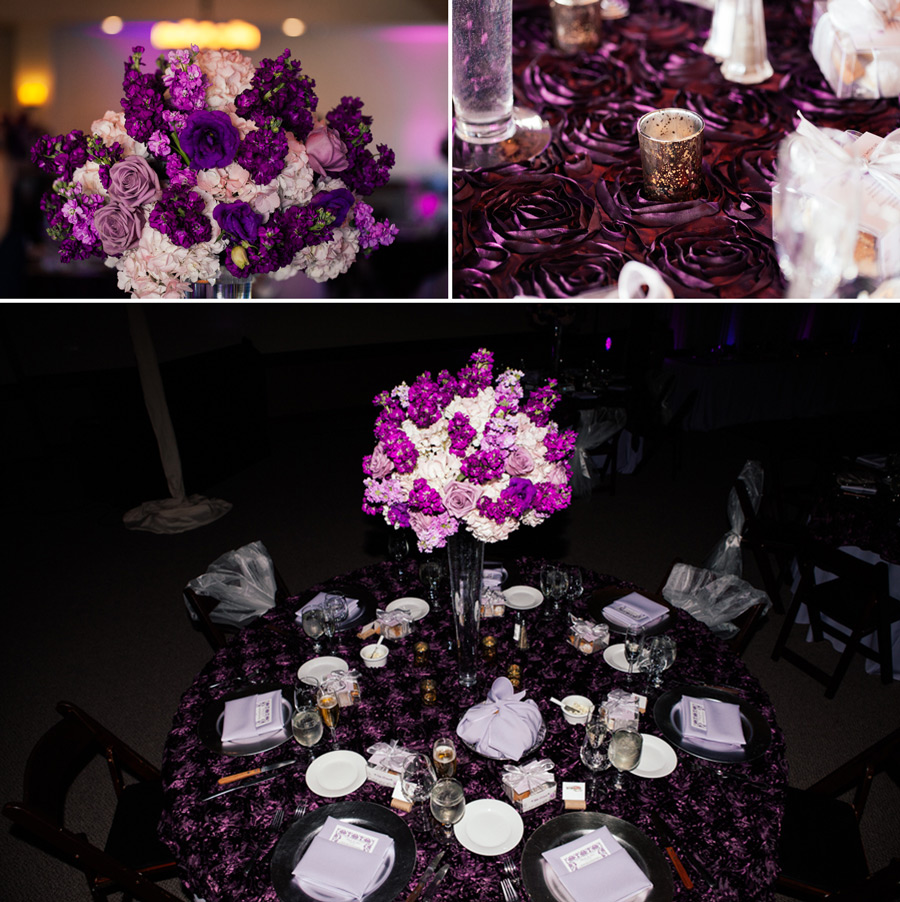 Mom of the Groom enjoying some dancing!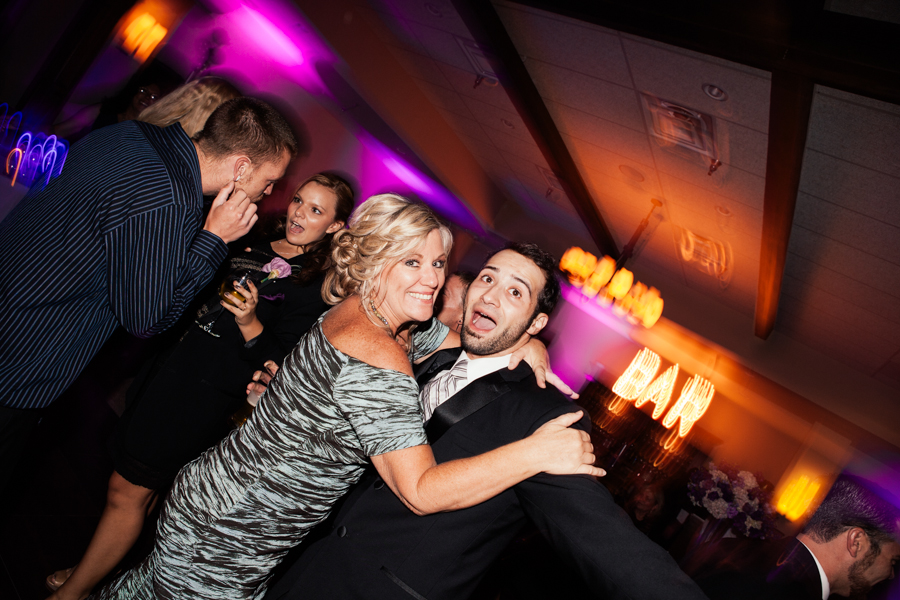 And some special dance time with the brides Grandma