Back story for this one, this cute couple had the bridesmaid dress, wedding ring, embroidered converse, and passports stolen 3 days before the wedding! Kristi still had her engagement ring, but had to get new shoes, dress and make sure the passports weren't an issue for their cruise. Oh my!!!!
So my second shooter leaned over to me at one point and said, you know, for a couple that got all their stuff stolen they sure look happy. I second that, they sure did look happy.
I loved that they moved on from the theft and just focused on what really mattered for their special day. My hat is off to the both of them and the love they showed, not only for each other, but for every one around them this day.
Congratulations to both of you!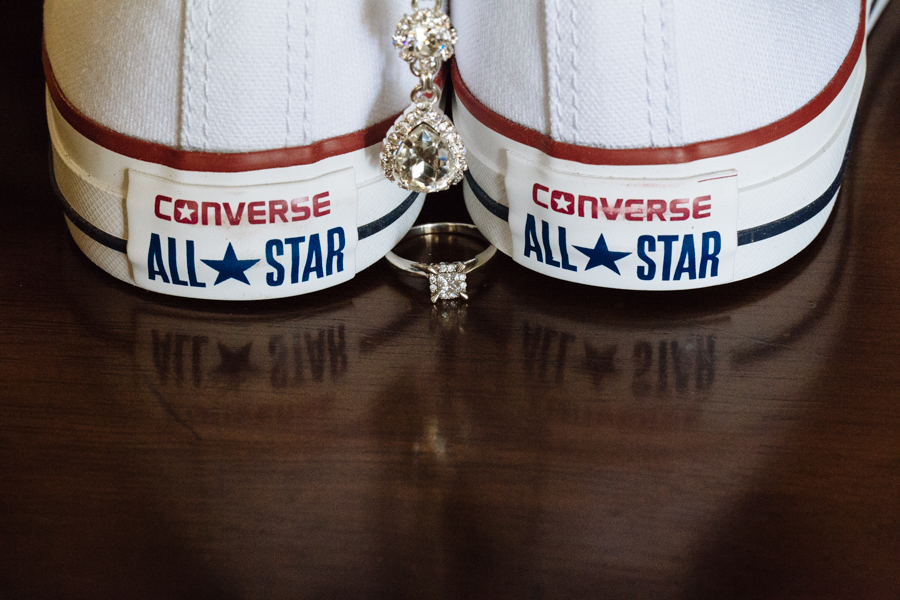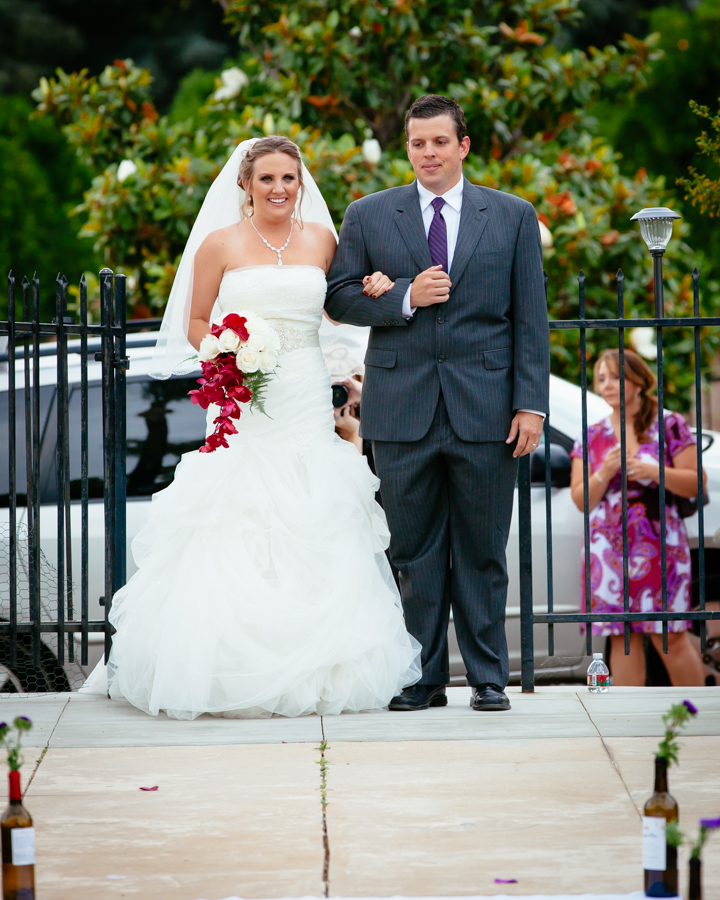 Needless to say, the venue was spectacular!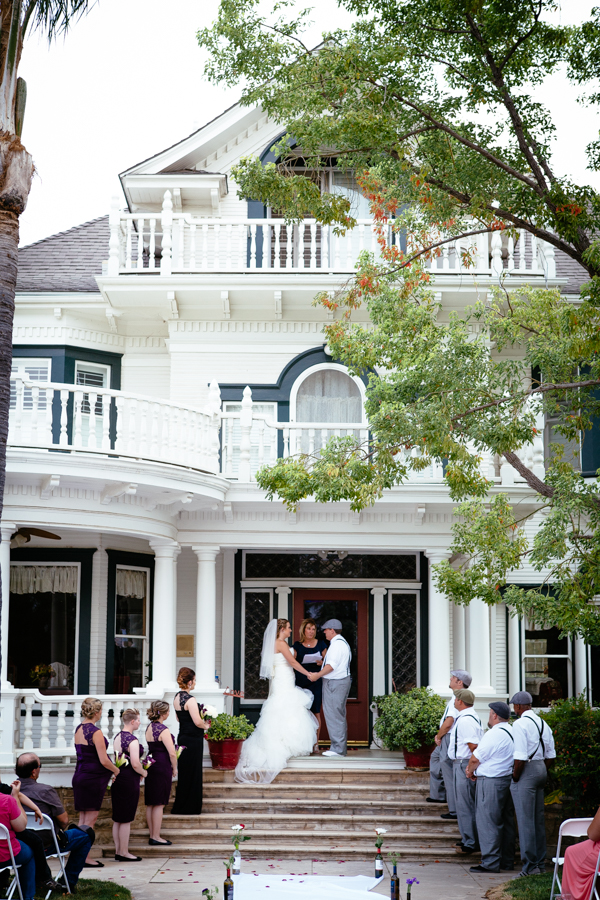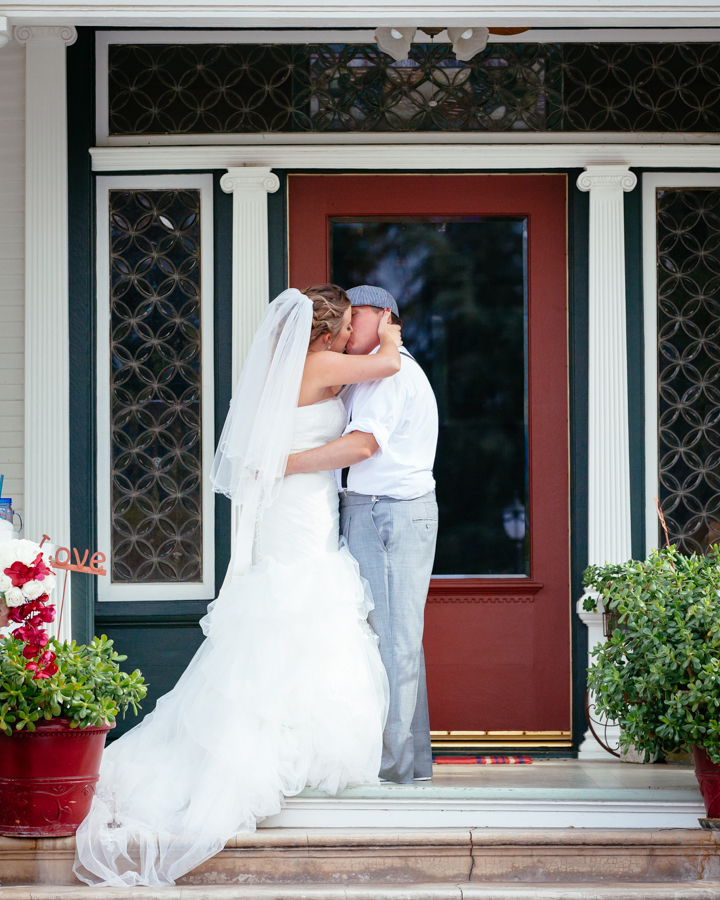 Again, this is the happy look I mentioned, all through the day!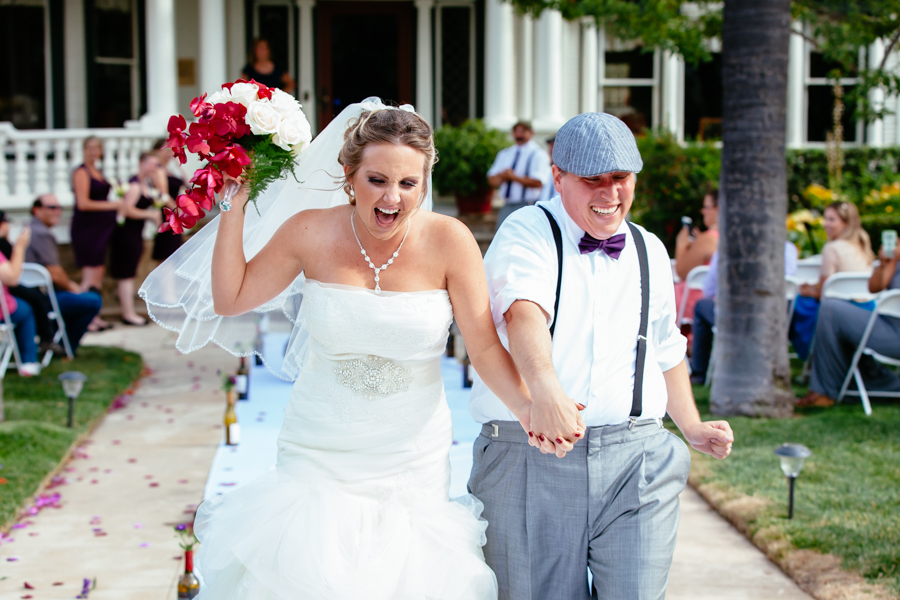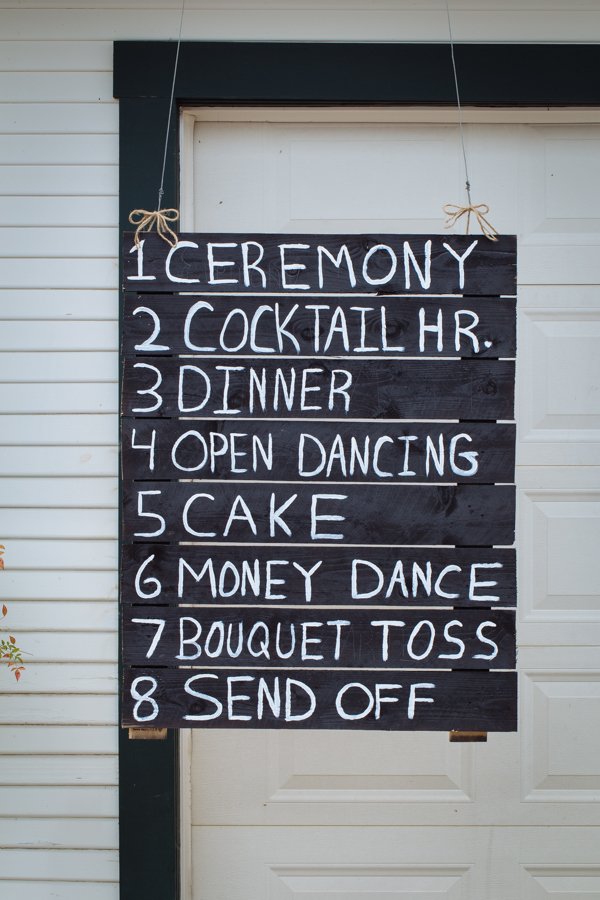 Dameon spent the afternoon coloring these and getting them setup. And it was HOT out 😛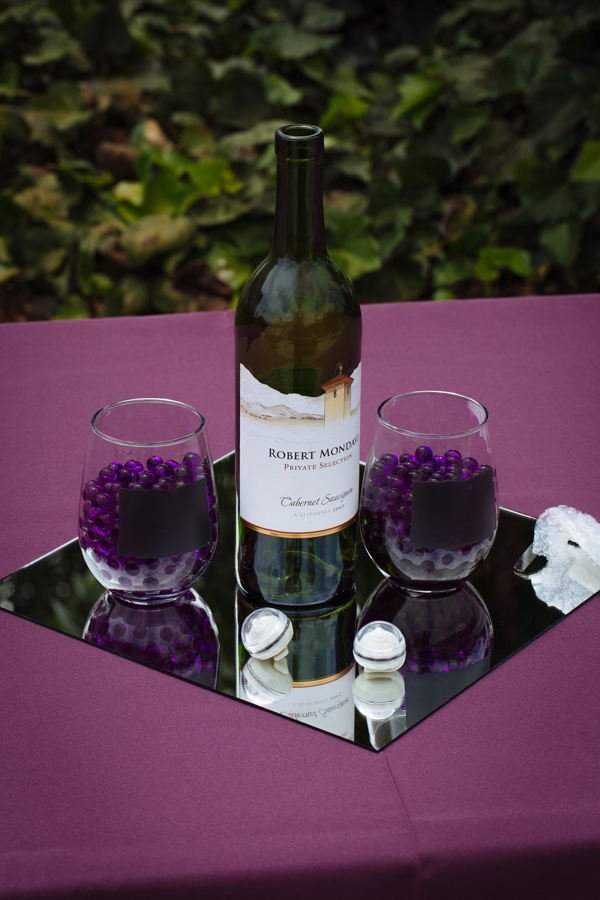 And of course they had Ring Security!!!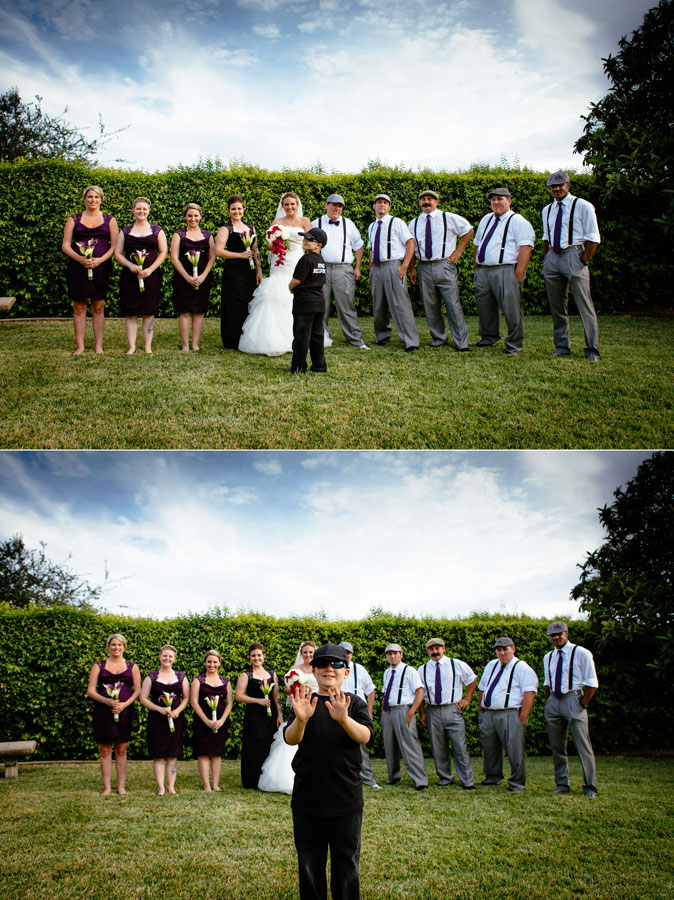 The smile on Dameon's face was so infectious when we were shooting this photo I had to hop over and get this shot.