I have had the pleasure of knowing Brianna for many years and was totally excited to shoot their wedding. Michael I had met quite a few times and the more I came to know him it was quite obvious they were meant to get married.
I wish them the best and was glad to be a part of something so special!
Venue: Whispering Oaks Terrace in Temecula 
Wedding Planner: Melissa Pack Ellis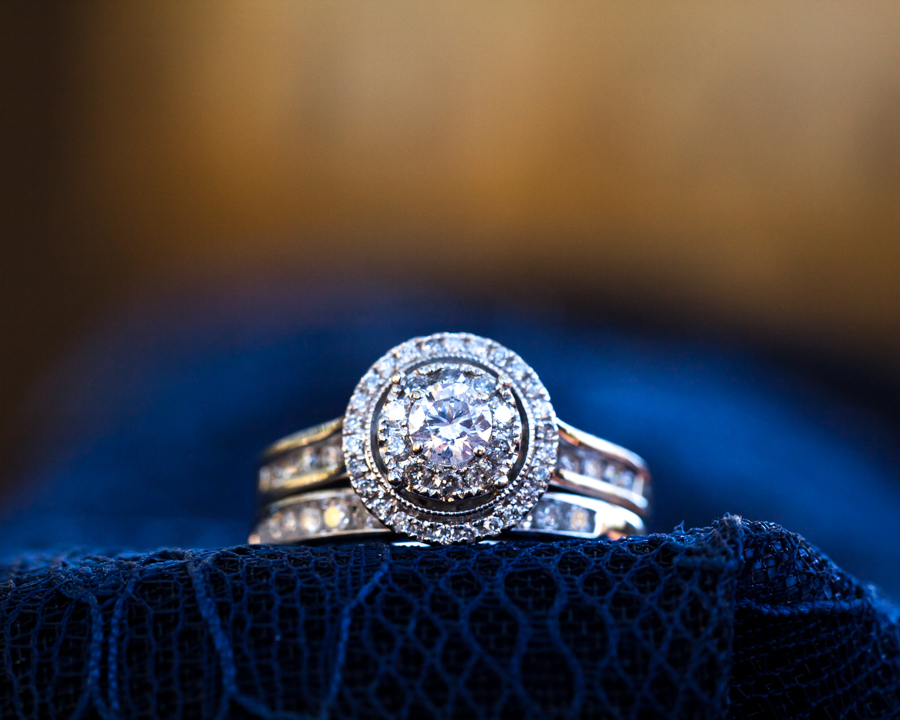 The Beautiful Bride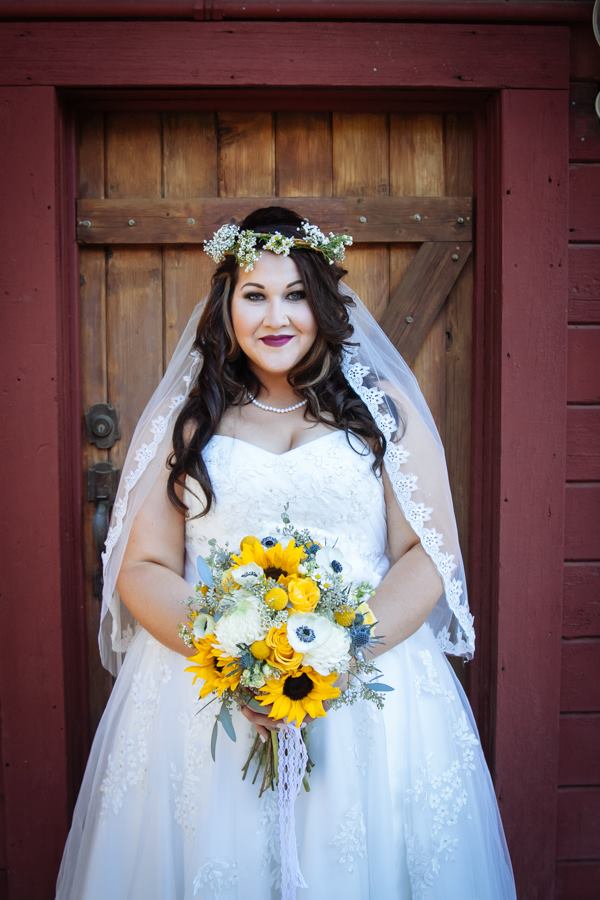 The ring and the Brides shoes, I love that they are Toms!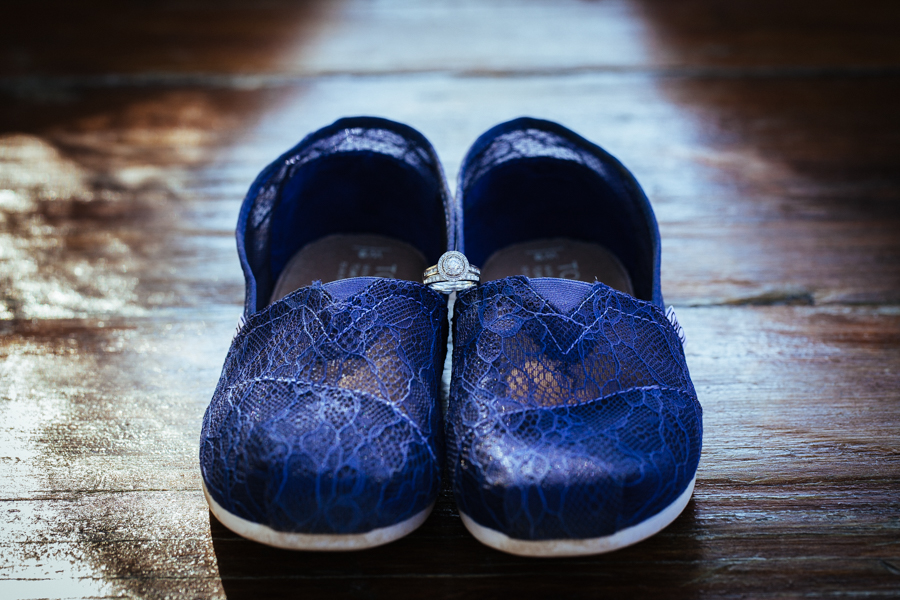 One of my favorites of the Groom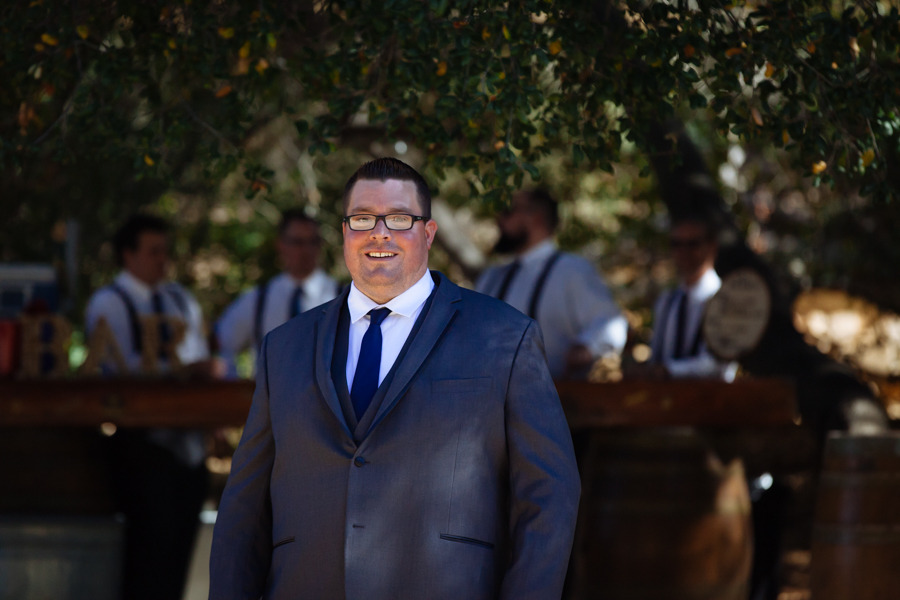 The groomsmen and their Vans!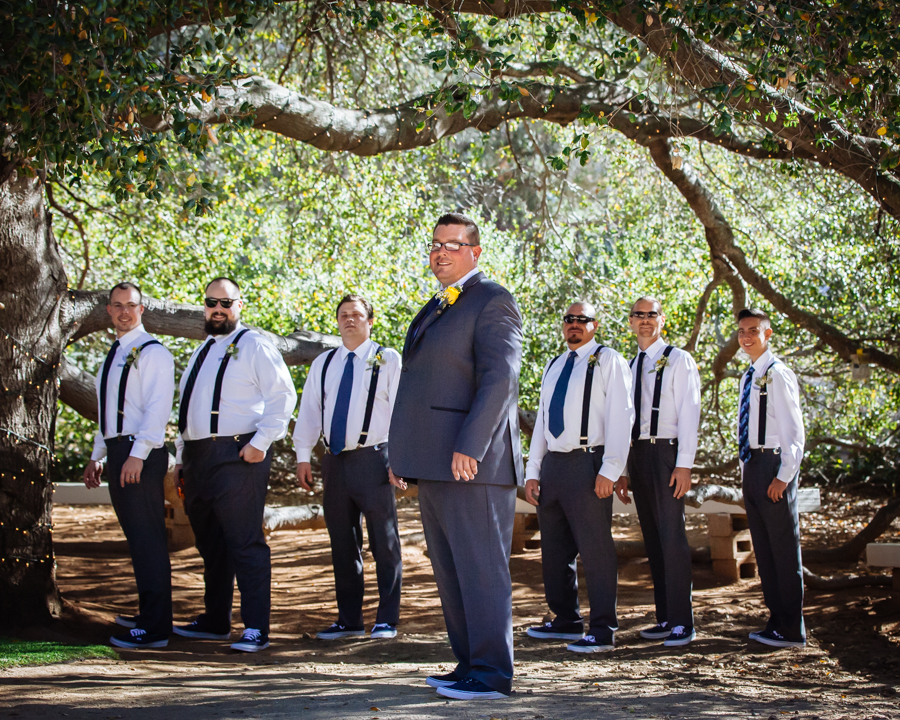 You could really tell the theater background (of them both) they both played to the "audience" 😛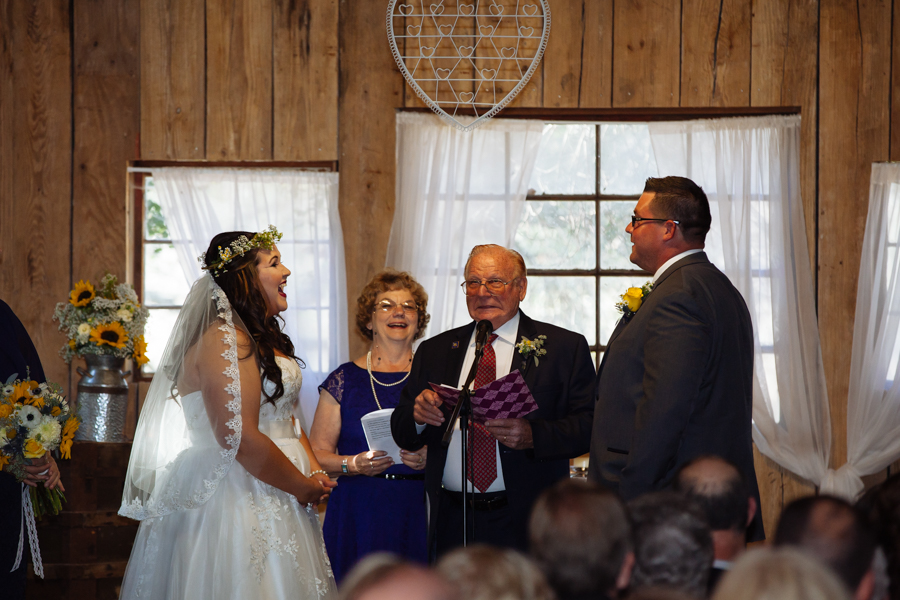 Awww, the kissing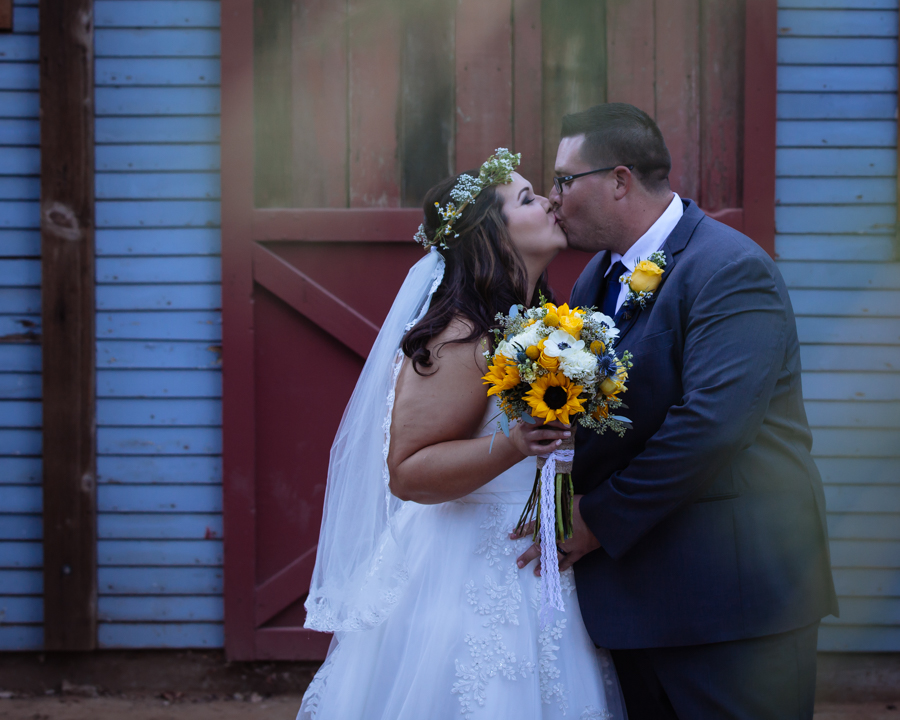 And more kissing! And the flowers!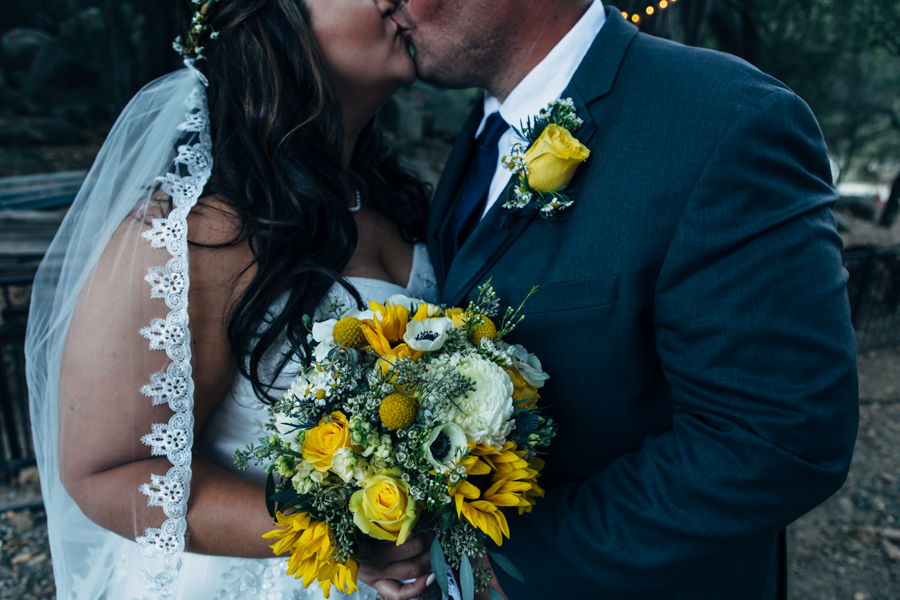 The requested picture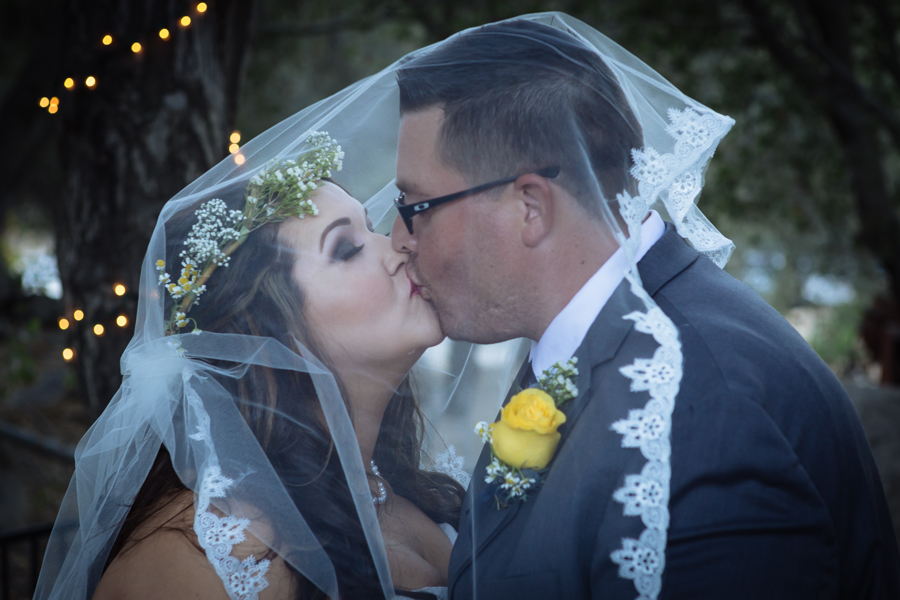 The lovely cake and you can make out the venue in the back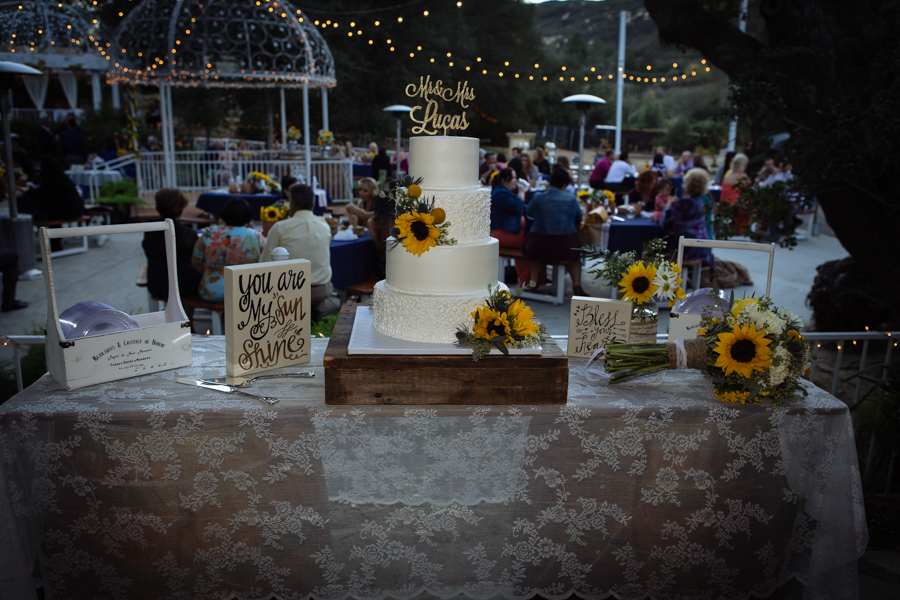 The bouquet toss and they went crazy!